Working From Anywhere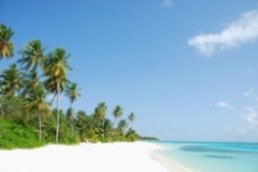 In addition to her design business, Linda teaches jewelry making and entrepreneurship skills locally and abroad. She also consults in business development and government relations. She enjoys coaching women about finances and dabbling in real estate investment. Her constant goal is to work on interesting and fulfilling projects from anywhere in the world!
Learn More

»
People and Experiences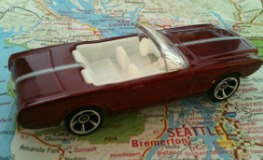 Linda is an avid traveler whose domestic travels have just earned her member status in the All 50 States club (U.S.) and she seeks to experience a new country every year. In her travels she's met all kinds of interesting people and seen some amazing things. Linda is also a professional house sitter internationally and loves pets!
Learn More

»
Awards & Distinctions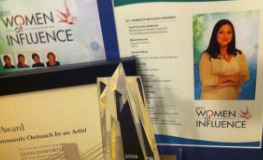 Linda's passionate commitment to the arts and her community have earned her kind words and recognition. When traveling abroad, she likes to stay in neighborhoods and get to know people, often volunteering as a means for meeting new friends while supporting the needs of the local area. She especially enjoys mentoring students.
Learn More

»
Copyright © Dandelion by Pexeto